Did you know that tart cherries can help to improve your Gut Health?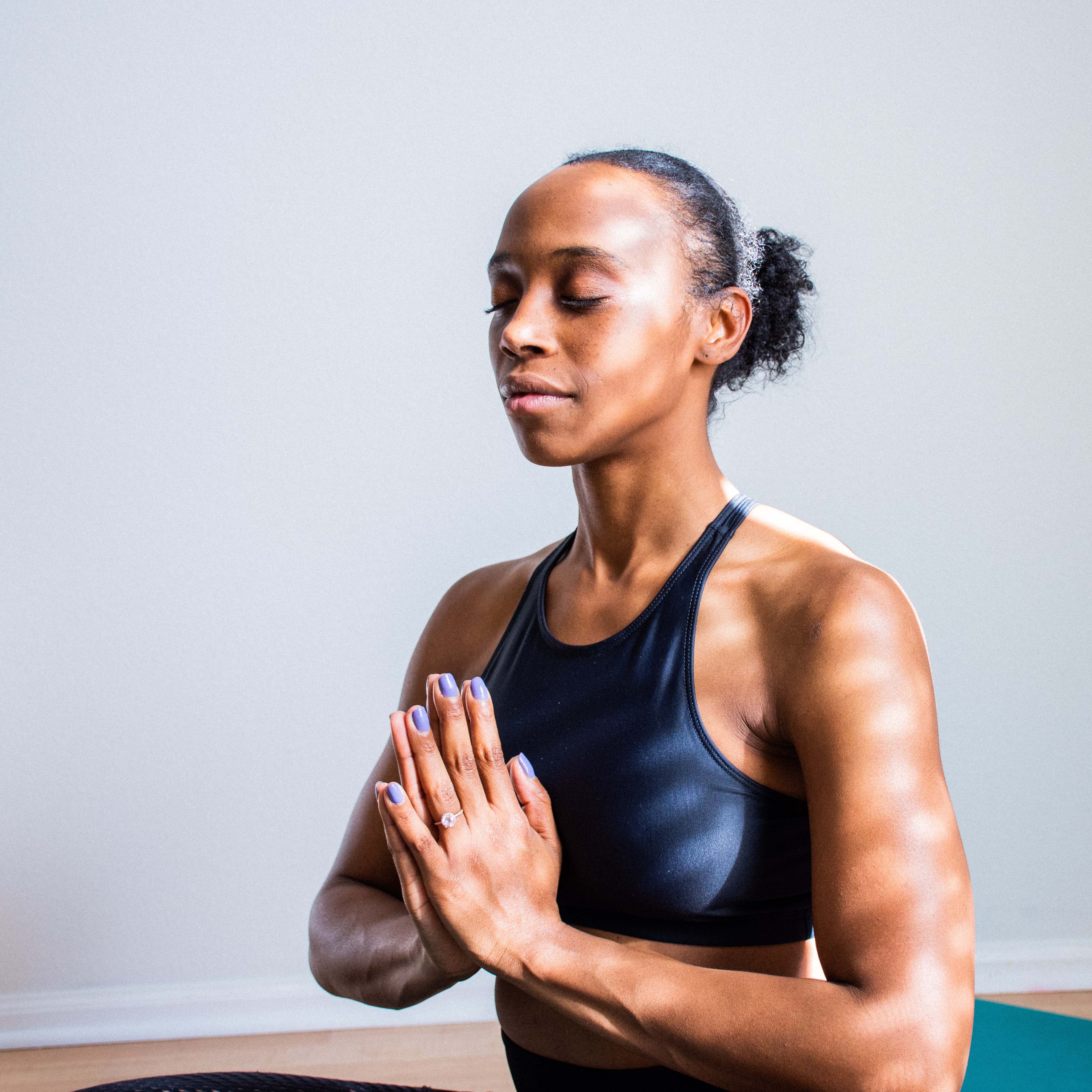 Cherries Improve Gut Health
Tart cherries can positively impact the microbiome.

The polyphenols in tart cherries help with gut health.

A study was done on nine healthy 20-30 year old adults who drank 8oz of tart cherry juice for 5 days. The microbiome was positively altered and had better digestion.
New Emerging Research Suggest Montmorency Tart Cherries May Enhance Gut Health
Tart cherries can help increase good bacteria in the gut.
More research is needed to uncover all the positive effects that tart cherries have on gut health.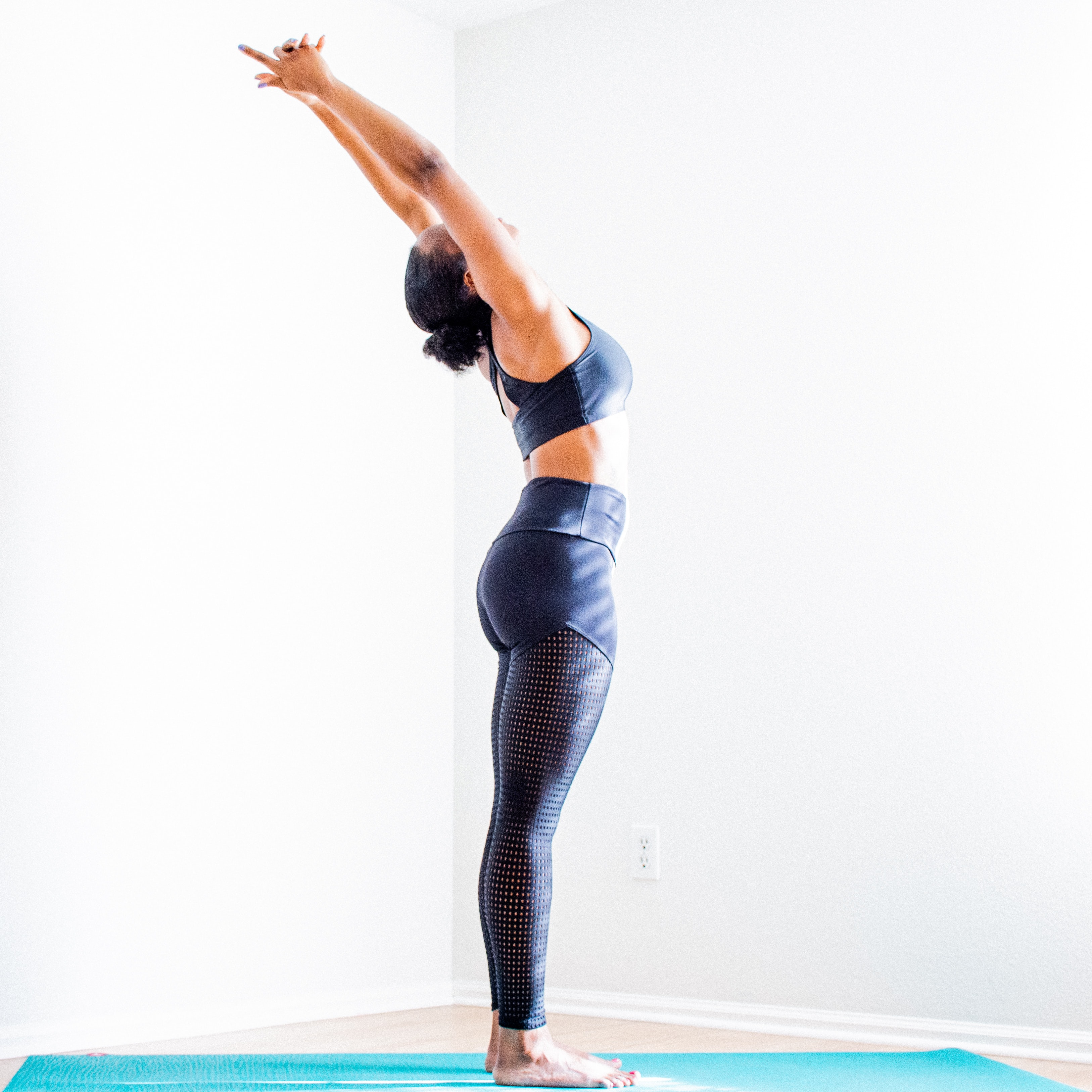 10 Health Benefits of Tart Cherry Juice
Research shows that these cherries are rich in nutrients, minerals, and plant compounds proven to boost your immunie system. Because they are high in antioxidants, they also may help fight against infections.
Learn More


A Review of the Health Benefits of Cherries

These cherries are a rich source of plyphenols and vitamin C. They have also shown benefits in health by preventing or reducing oxidative stress and inflammation.
Learn More
Tart Cherries Linked to Reduce Risk of Stroke
Diets that include tart cherries have shown the aid of heart health. You can get those benefits without the undersirable side effects.
Learn More
Suggested Daily Routine
Routine A: Add a handful of dried tart cherries to your salad, cereal, greek yogurt, or other meals!


Routine B: Include dried tart cherries as a part of your go-to snack like trail mix.
For My Mother
Amazon Review
Well, So Far So Good - First Order Very Good!
Amazon Review
Vegan Natural Kosher Choice
Amazon Review
Great Price, Taste Fresh!
Amazon Review
Love This Item
Sam's Club Review