Nutrients in tart cherries may have a positive effect on cardiovascular health and may impact high cholesterol and diabetes -- E. Mitchell Seymour, Ph.D., Supervisor of the Cardioprotection Research Laboratory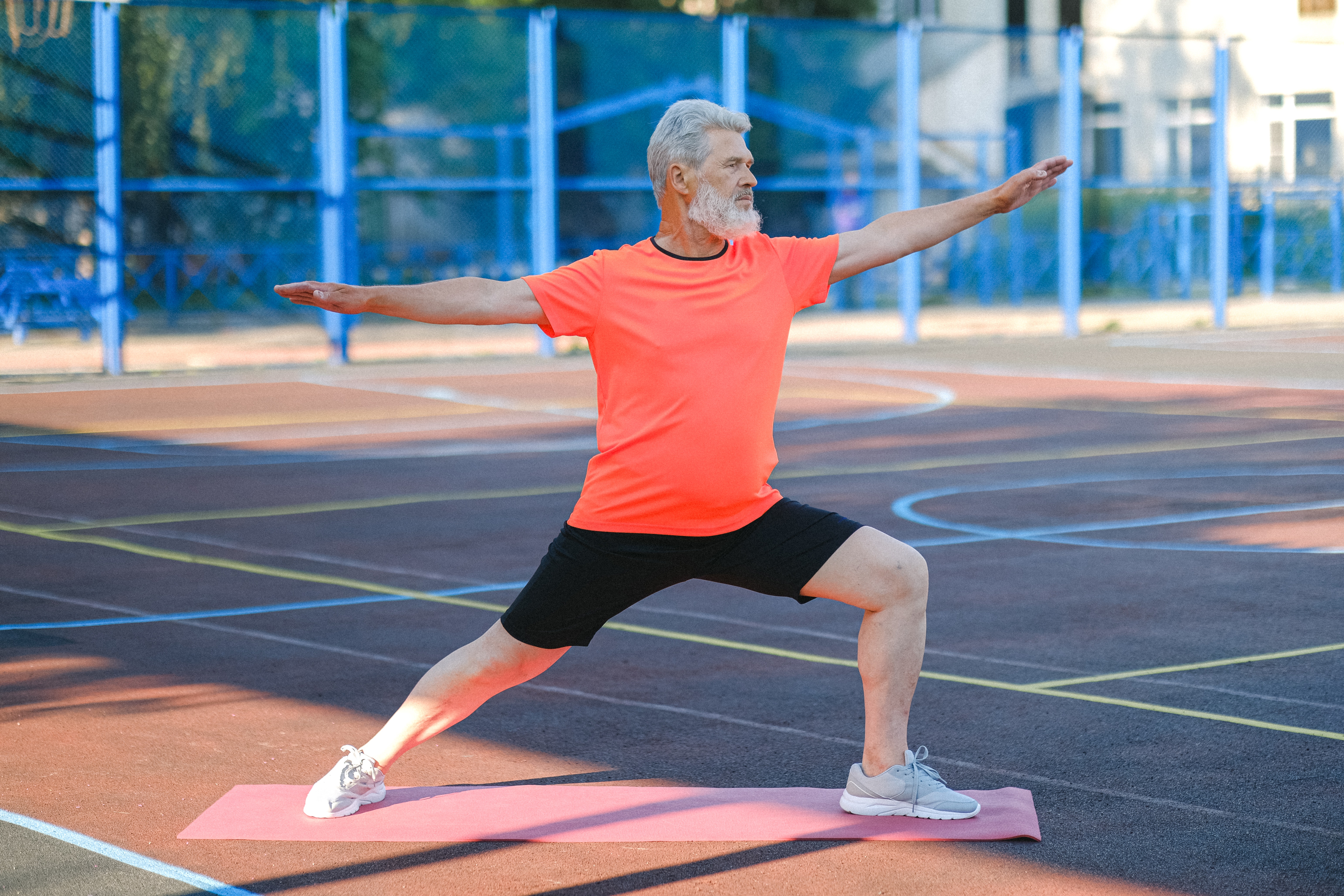 A Happy Heart is a Healthy Heart
In a study by University of Michigan, nutrients found in tart cherries may have had an impact on the risk of stroke
Cardiovascular disease is the number one killer of both men and women in the United States
Not only eating your veggies, but adding the nutrients from tart cherries may benefit your heart and well-being
Healthy Hearts Are Your Hearts Desire
Tart cherries are high in antioxidants that may be great for your heart
Tart cherries may be a good addition to diets since there nutrients may have many health benefits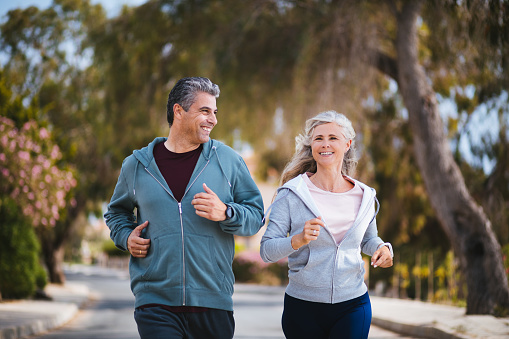 Tart Cherries Linked to Reduce Risk of Stroke
The article goes into detail regarding how a diet with tart cherries may be good for people with heart disease. A diet with tart cherries may also be associated with a reduced the risk of stroke related symptoms. There are a lot of medicines out there that could help, but they have undesirable side effects. A cherry rich diet may have a positive impact without similar side effects.
Learn More
Heart Disease Facts
Heart disease is the number one killer of both men and women - 655,000 people die each year from a heart related disease.
Learn More
Tart Cherries Benefit the Cardiovascular System?
One study suggested that the high intake of anthocyanins (which are contained in tart cherries) was associated with a reduced number of heart attacks in women.
Learn More
Suggested Daily Routine
Routine A: Drink a small glass of tart cherry juice every morning


Routine B: Add a handful of dried tart cherries to your cereal or yogurt in the morning
A Dried Cherry Bonanza
Amazon Review
Direct From Our "Cherry Capital" - Delicious, Healthy Fruit at Wholesale Price
Amazon Review
Home & Healthy
Sam's Club Review
Great Value Cherries From a Respected Company - Ollie Tortuga
Amazon Review
Delicious Dried Cherries!
Sam's Club Review
A Dried Cherry Bonanza
Amazon Review
Direct From Our "Cherry Capital" - Delicious, Healthy Fruit at Wholesale Price
Amazon Review
Direct From Our "Cherry Capital" - Delicious, Healthy Fruit at Wholesale Price
Amazon Review
Direct From Our "Cherry Capital" - Delicious, Healthy Fruit at Wholesale Price
Amazon Review